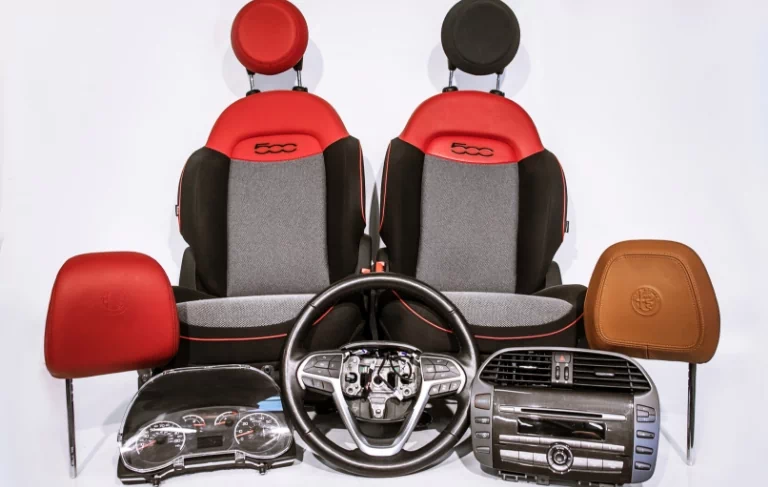 The automotive company ACM Części sells new and used parts for vehicles from the FCA group. We offer a range of sheet metal and mechanical parts, interior fittings, car accessories and wheel rims mainly for Fiat, Jeep, Alfa Romeo, Lancia, Chrysler and Dodge cars. We are a family company whose origins in the automotive industry date back to the 1980s. For nearly 40 years and 3 generations, we have gathered a lot of experience that translates into high quality customer service.
Our mission is to provide customers with original used parts in very good condition, which do not differ significantly from the new parts. Each part that comes to us is verified, checked and prepared for further use. The entire assortment of parts is stored indoors, which allows us to protect the parts against weather conditions and damage. Each order is carefully prepared and if shipped - properly protected against damage during transport. The shipping time does not exceed 24 hours from the time of ordering, however, we usually process orders the same business day. We send parts with standard dimensions in packages, while those exceeding standard dimensions in bulky packages or on pallets. Almost 95% of orders in Poland are delivered overnight, which allows customers to quickly complete repairs. In addition, all packages we send are insured against any damage during transport. The range of our activity covers the entire territory of Poland and the European Union. We cooperate with companies exporting parts to Ukraine, Russia and Belarus.
We are looking forward to doing business with you.